Description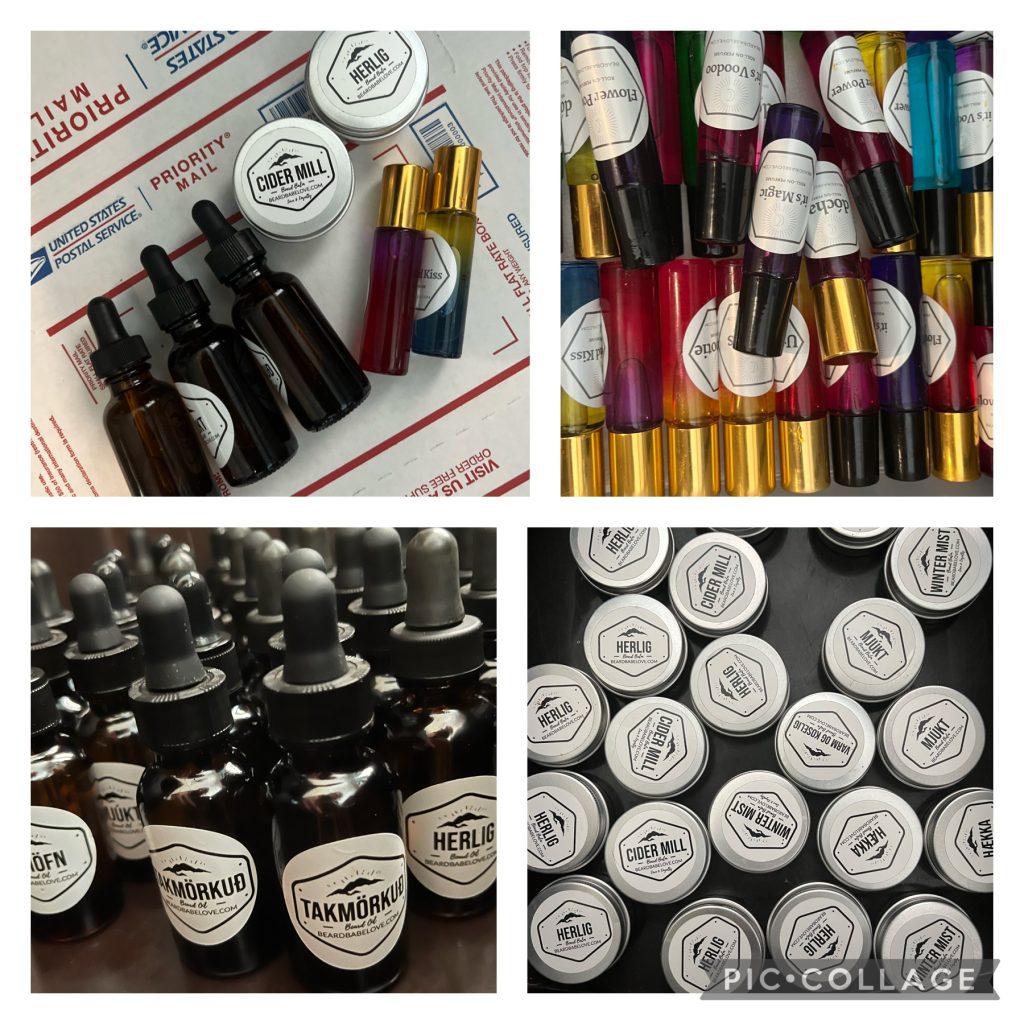 This is our Labor Day clean-out sale. Must get rid of all remaining stock so that new batches can be made. For those of you who are new here, I make these by hand in small batches.
You will get 3 bottles of beard oil, 2 tins of beard balm for the beards, and at least 2 roll-on perfumes for the babes.
$60 for the box + $5 flat rate shipping on a $8+ dollar priority mail === $65 for you.
You cannot pick your scents. Hence, the mystery of it all.
Boxes will ship AFTER Labor Day. Thank you for understanding.