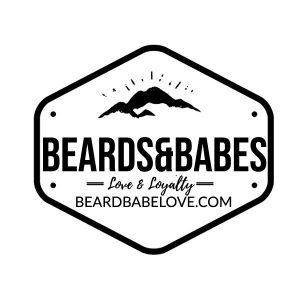 Beards and the Babes Who Love Them (Beard & Babe Love)
What started as a Facebook group for a bunch of friends; males to share their beards & mustaches and females to admire the facial hair, turned into so much more than that.
In less than a year the group stood over 10k strong. Now, with main group over 4 years old, it holds hands with 5 sister groups.
We are a body positive, motivational, inspirational, safe space.
BBL will always remain true to self and continue the process of being advocates for body positive as well as mental health awareness and suicide prevention.
Keep your eyed on this space for all the new beard, hair, and body products, merchandise, Meet and Greets, and other goodies to be rolled out in the future.
Our other groups are: