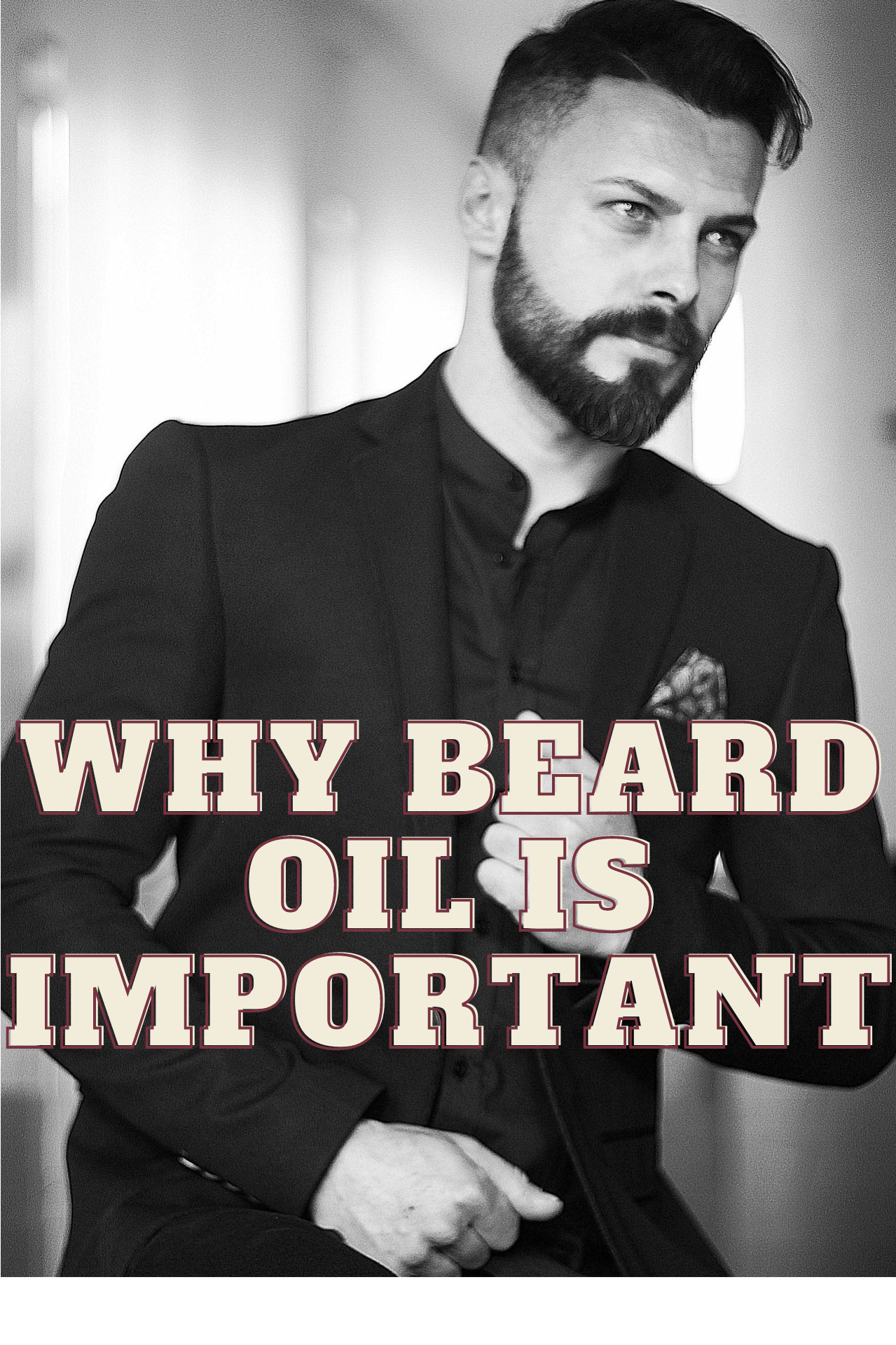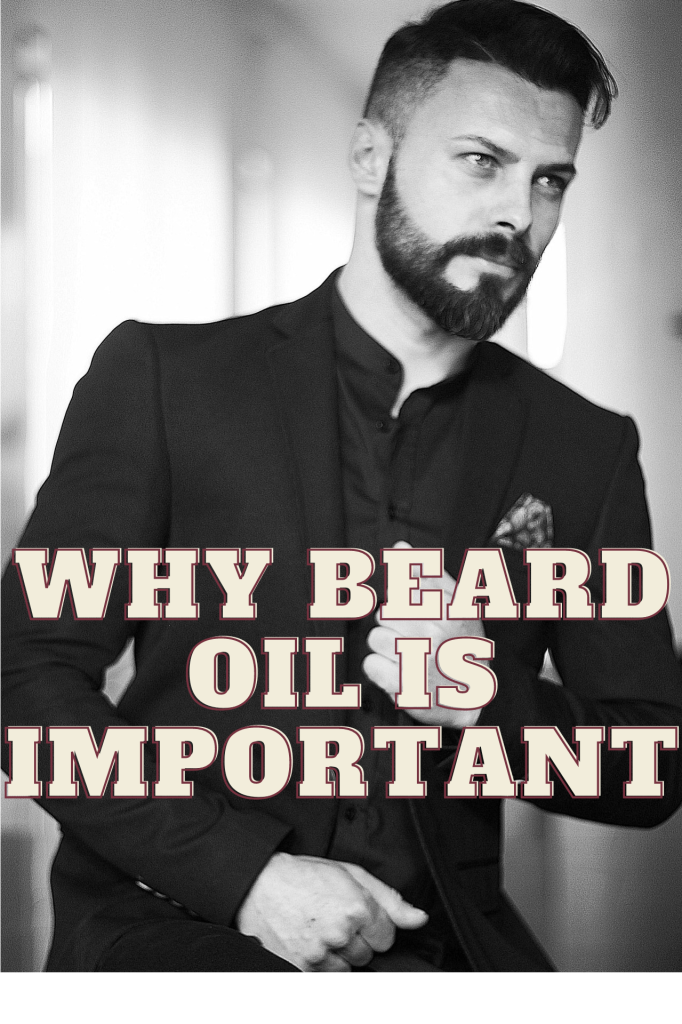 Beards have become increasingly popular over the years, and many men now consider their beard an important part of their personal style. However, maintaining a healthy and well-groomed beard requires more than just growing it out. One important aspect of beard care is using beard oil. 
Having a beard is a great way to express yourself, but it isn't always easy. It takes some effort to keep your facial hair looking its best, and one of the most important products you can use is beard oil. Not only does it make your beard look better, but there are many other reasons why you should be using this product on a regular basis. 
In this article, we will discuss the top 10 reasons why using beard oil in your beard is important.
1. Moisturizes the Beard and Skin Underneath
One of the main benefits of using beard oil is that it helps to moisturize the beard and the skin underneath. The skin underneath the beard can often become dry and itchy, leading to discomfort and irritation. The oils in beard oil can help to alleviate these symptoms by providing deep moisture to the skin.
2. Prevents Beard Dandruff
Another common issue that men face when growing a beard is beard dandruff. This occurs when the skin underneath the beard becomes too dry and flakes off. Beard oil can help to prevent this by providing moisture to the skin and preventing it from becoming too dry.
Continue reading Top 10 Reasons Why Using Beard Oil in Your Beard is Important